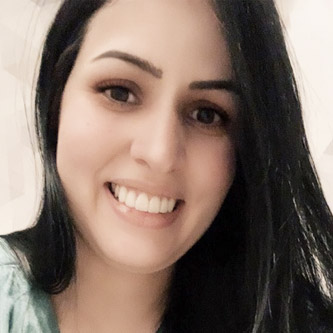 Ielli Lacerda Camilo
Physician graduated from UNIR (Federal University of Rondônia).
Medical Residency at CET SBA/MEC at Hospital de Base do Distrito Federal.
Holds a title of specialist in anesthesia (TEA/SBA).
Physician of the Federal District Health Department (SES-DF).
Junior partner of the Anesthesiology and Inhalation Society of Taguatinga (SAITG).